I always wondered what happened to this bus
Definitely a happy ending
---
[quote=Bathtub57 post_id=928029 time=1582403837 user_id=22252
How's this..
[/quote]
Nice. I'm guessing from the comments in the earlier posts that it was in a state before? Can you repost any of those pics? All the links are broken.
---
Here are a couple of the before pictures. I'll do a whole build thread at some point, the work Al did initially and the recent work by Irv has been outstanding.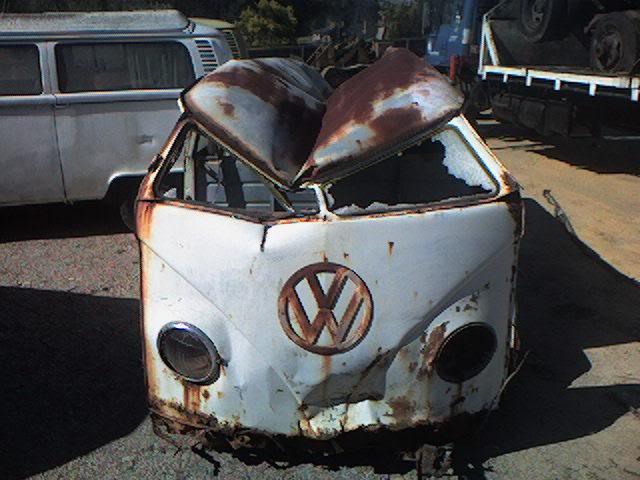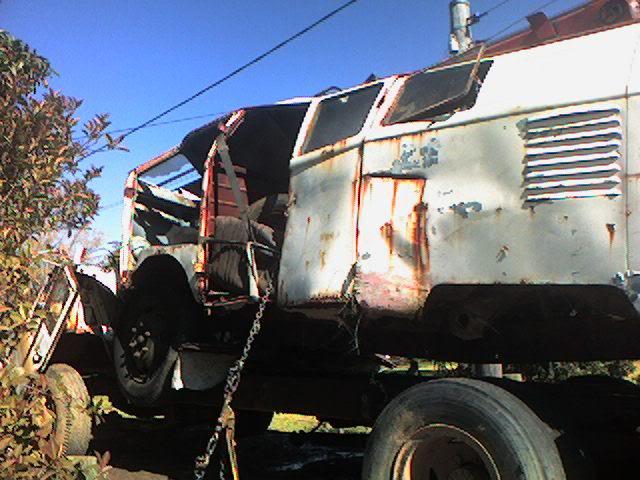 ---
Blimey. Nice resurrection.
---
Registered user
Posts: 3050
Joined: Sun Oct 12, 2003 8:05 pm
Location: sunnyweymouth
Wow!!!!
---
Come on. Is the old bus in the photo and a new bus are the same cars? I cannot believe my eyes that such transformation could ever happen. Is that really possible? I wonder if there are photos anywhere showing each stage of this magic refurbishing? It's a pity I am so far
https://worldpostalcode.com/united-stat ... s/austin.I
would like to see it in reality.
---
SSVC Committee Member

Posts: 3698
Joined: Wed Apr 16, 2003 11:15 pm
Waw...Good work!!
---