It has been a very long time in the offing but now we are in the very final throws of getting this on the road.
I cannot describe the roller coaster of emotions I have experienced and the circumstances that lead to them. Some of you will know about this project but from now on I am only looking forward !!!!
Very excited about MOT (hopefully) next week.
Thanks to everyone for their help, support and advice throughout. Special thanks to Dr Stew at Volksdoc and Carl at Pirate VW for there continued support and quality work.
1st time out of the gargage in a year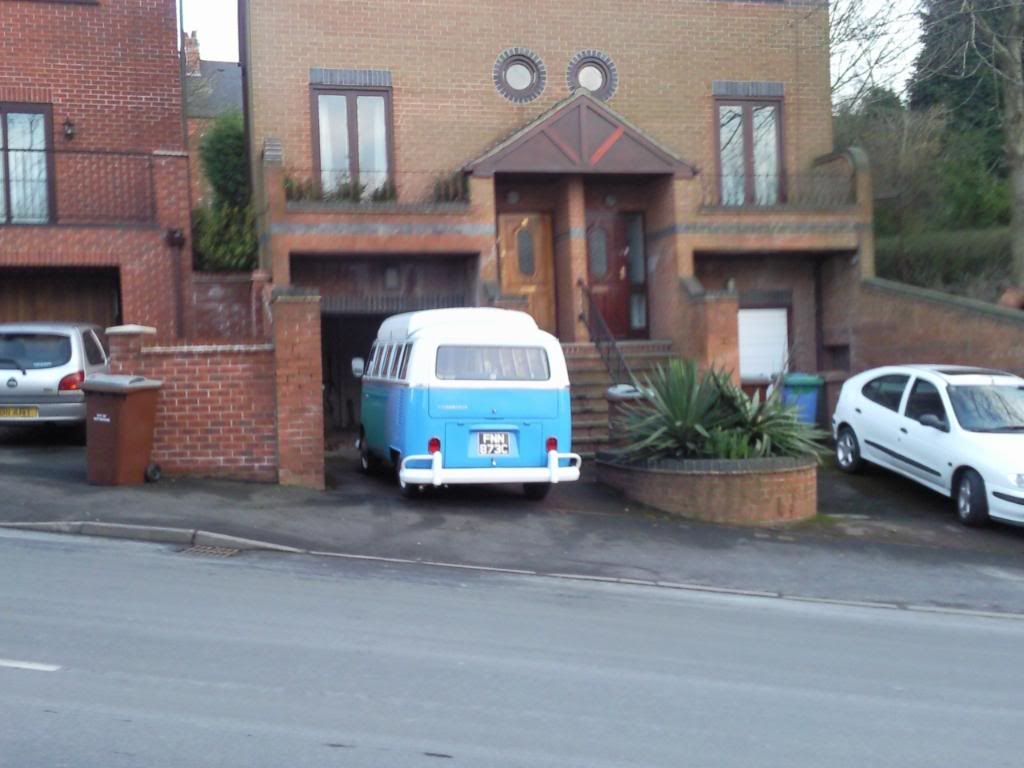 On my mates trailer to the workshop ( Someone pulled along side us on Nottingham rind road in a posh Mercedes saying he had some money to spend and how much to buy her - simple response - "SHE IS NOT FOR SALE"
Got her up in the air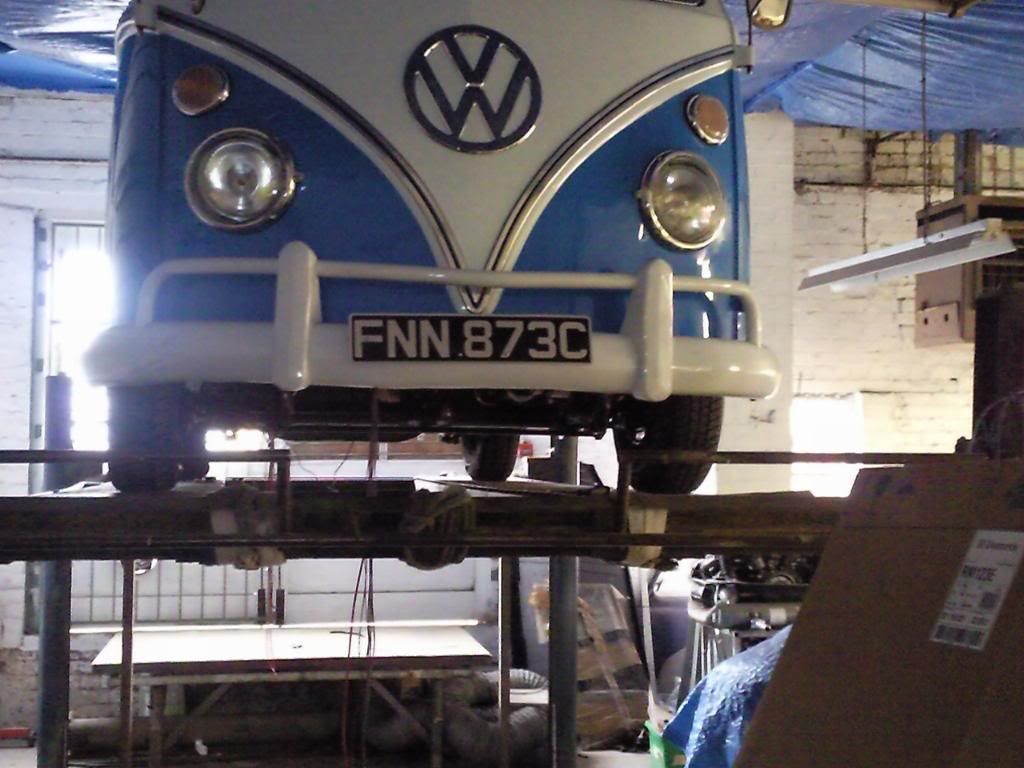 Generally in good order now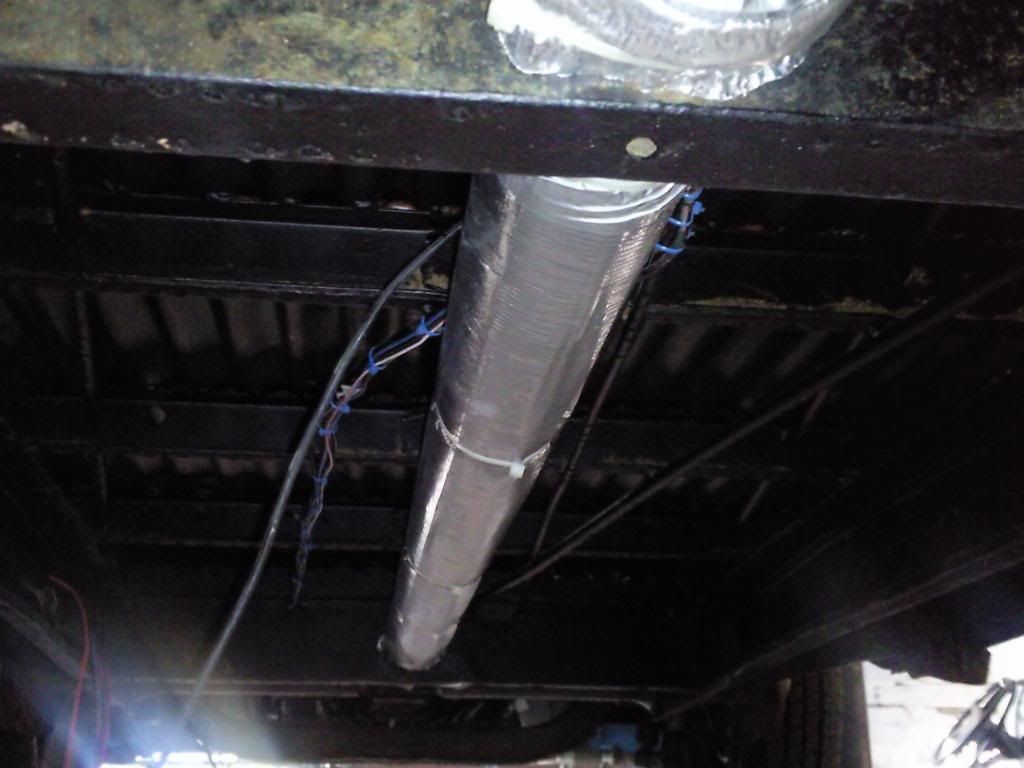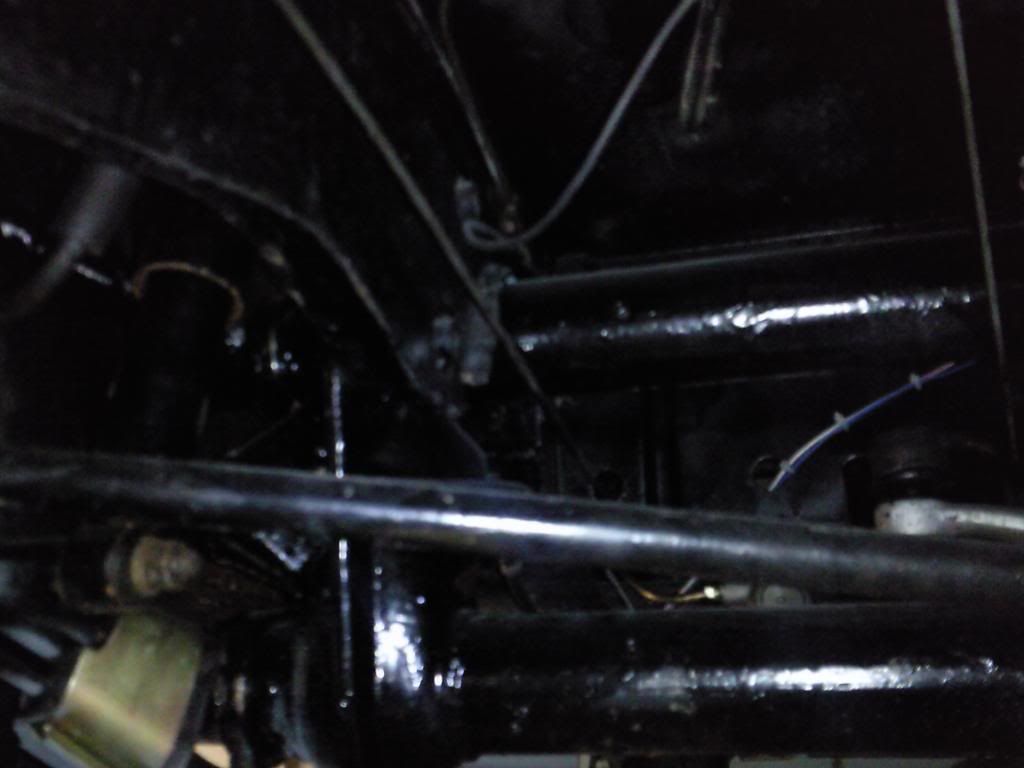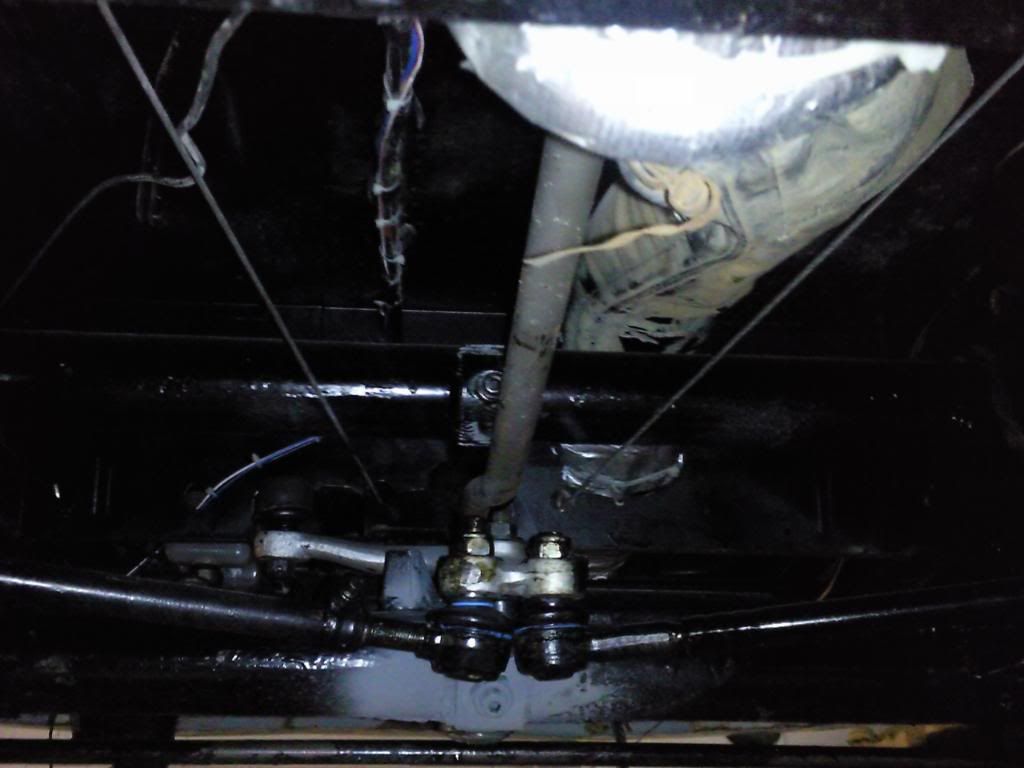 Found a bit of rot that had to come out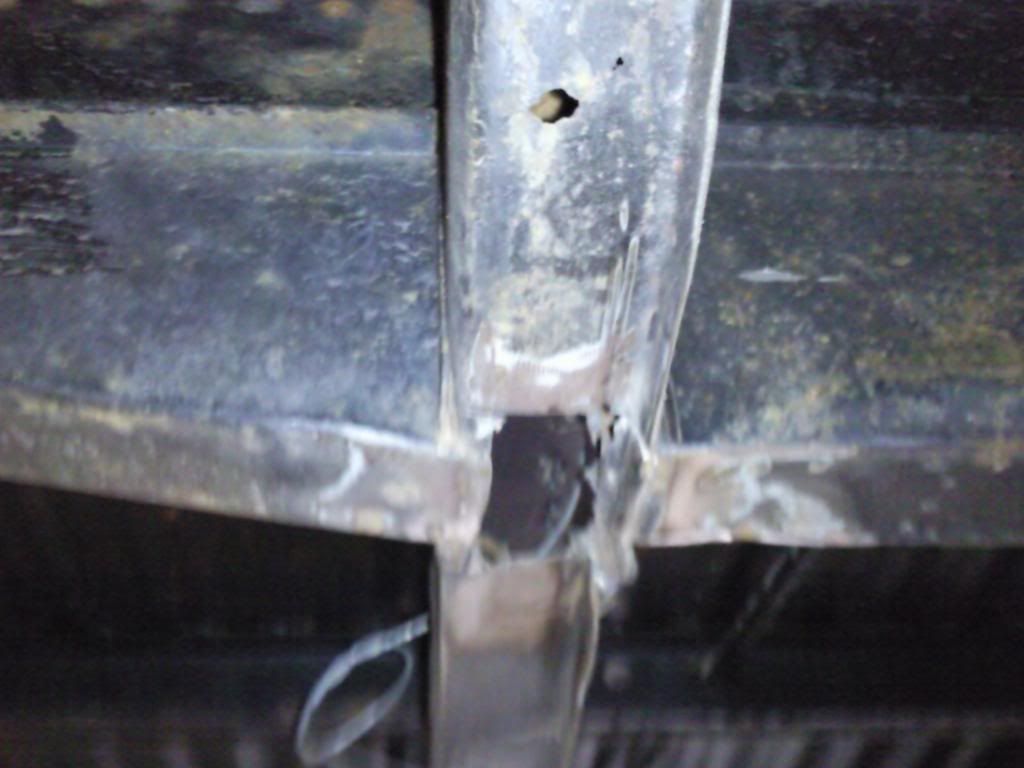 Got rid of all this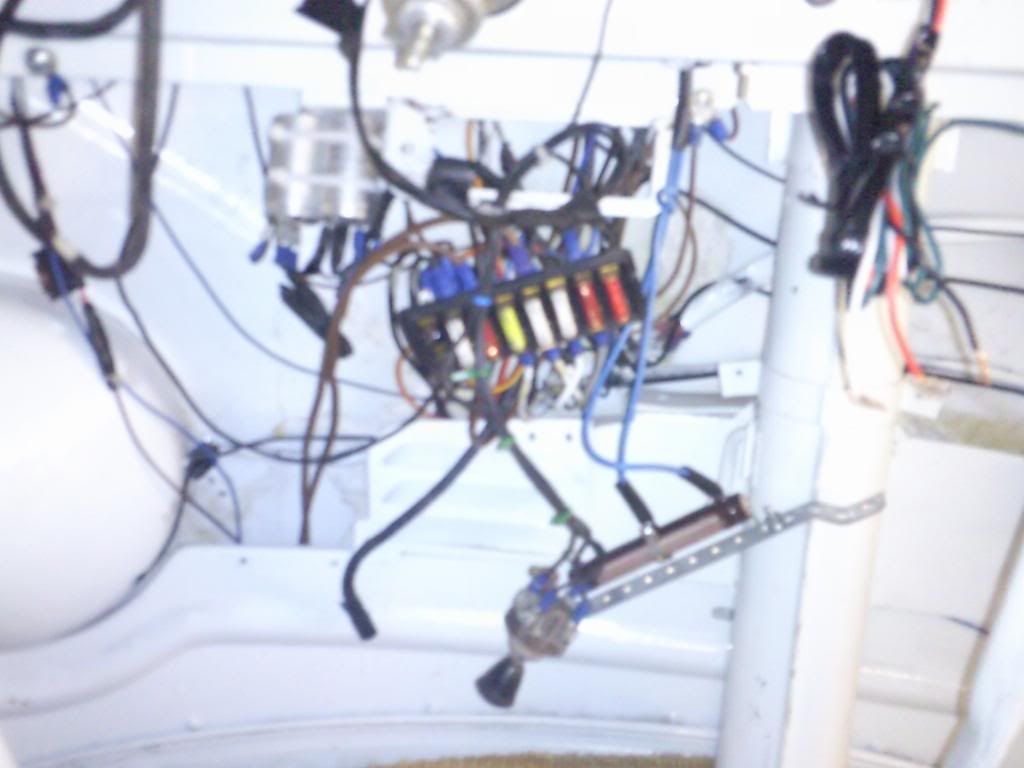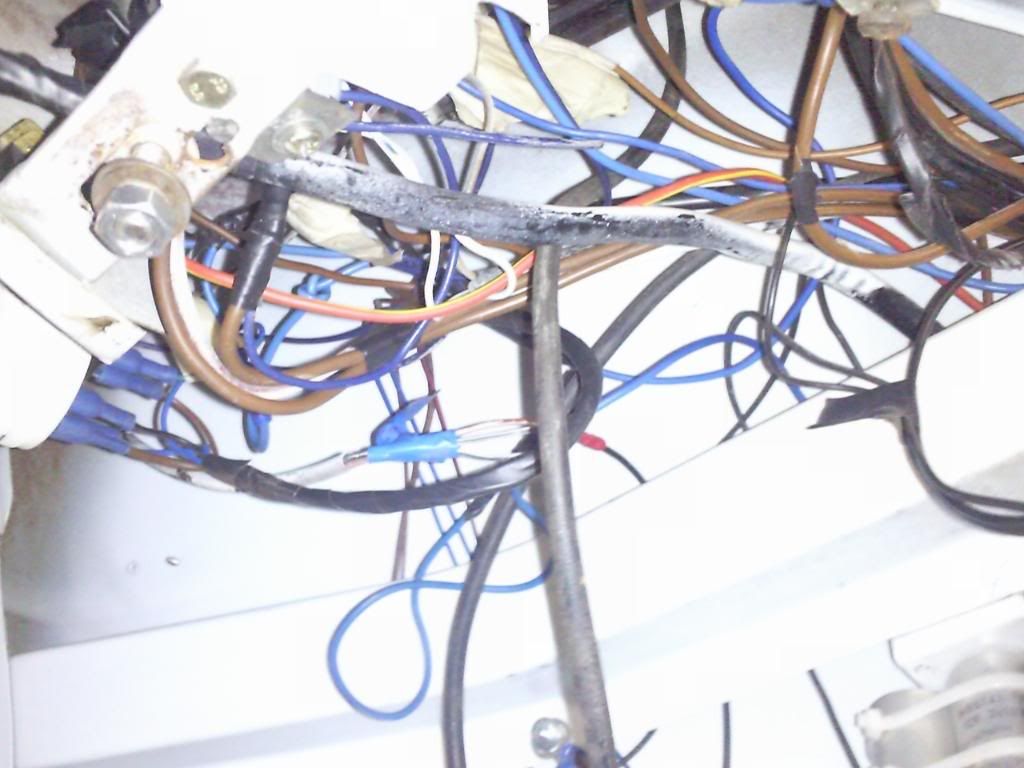 All old wiring is out now and we half way through putting in the new loom, wiring in stereo, speaker and alarm.
Door cards and kick panels on the way
Generally a very very happy camper.
Will post more pics as we progess.
Adam