For sale...
Original and genuine VW NOS new old stock Type 2 Splitscreen and Early Bay (1955 to 1972) steering box peg and bearing kit.
This is the part that usually wears out and causes your steering box to have too much play.
A great item to fix your steering or for your NOS parts collection (boxed kits available).
I've had a number of these that still had their original brown paper wrapping or even their box but I've now reduced the price for these that do not have the paper or box with them and they are not mint NOS parts.
This price is for a kit without a box and with some rust on the parts. They will clean up but they will need cleaning up before use. As with all NOS parts they have been stored for many years. Some parts are stored well and other parts not so well.
The kit you will receive has not been stored so well and will be the parts only, no original brown paper or boxes are included.
£90 for the kit
including UK delivery
I also have the peg and the whole steering arm if needed, also NOS.
These are very hard to find now... NOT TO BE CONFUSED WITH THE REPRO ITEMS - THESE ARE ORIGINAL VW AND THEREFORE PROPERLY HARDENED AND GROUND PARTS TO VW SPEC THAT WILL LAST FOR YEARS!
-----------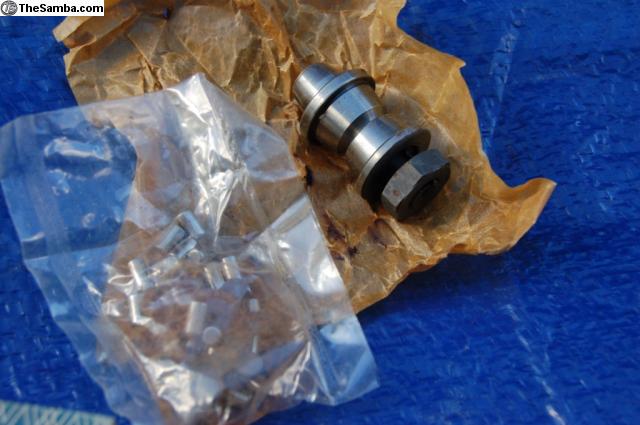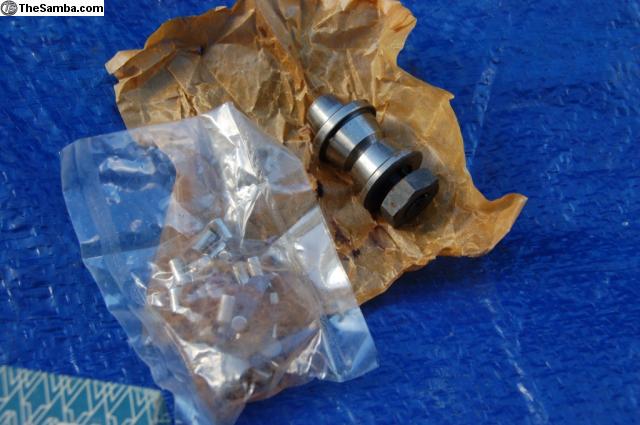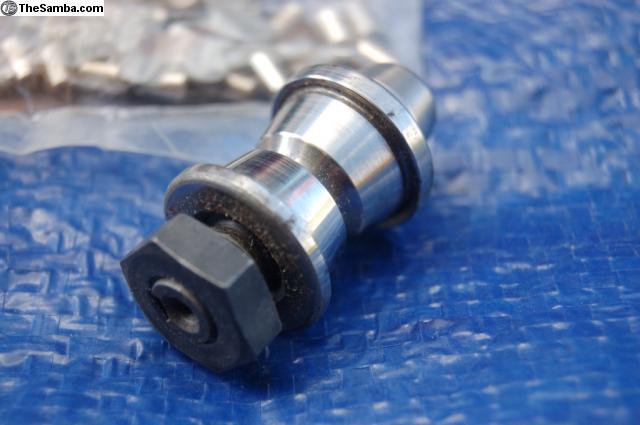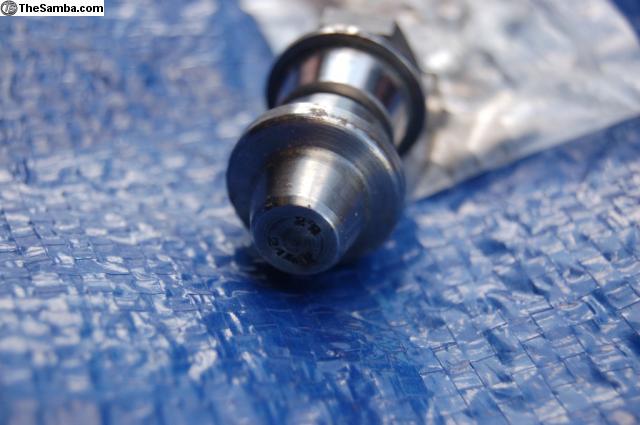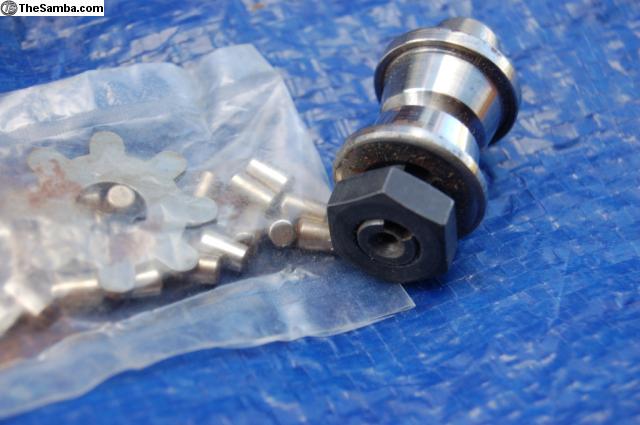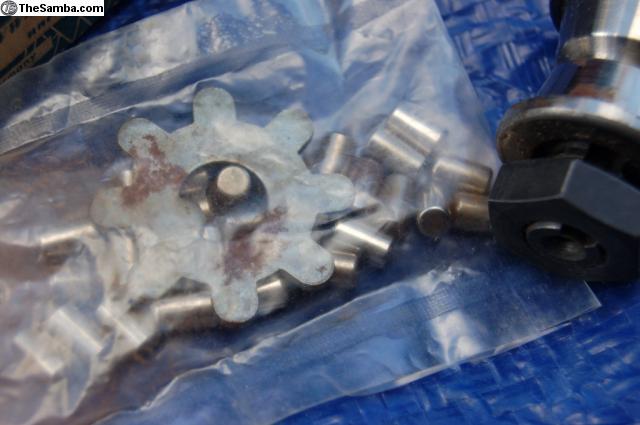 Cheers,
Neil