http://smg.photobucket.com/albums/v683/ ... mview=grid
After a seven hour drive to our campsite on the Wirrell on Thursday, a sleepless night due to gale force winds and rain, (kombi rocking for all the wrong reasons
) we finally get to Liverpool on time Friday morning...
Shame the ferry was cancelled...
Chewie and Ade already hot footing it to Heysham to try their luck there. We meet up with Savs and manage to get booked on the 02.15 crossing from Heysham... Great, only 18 hours to kill then...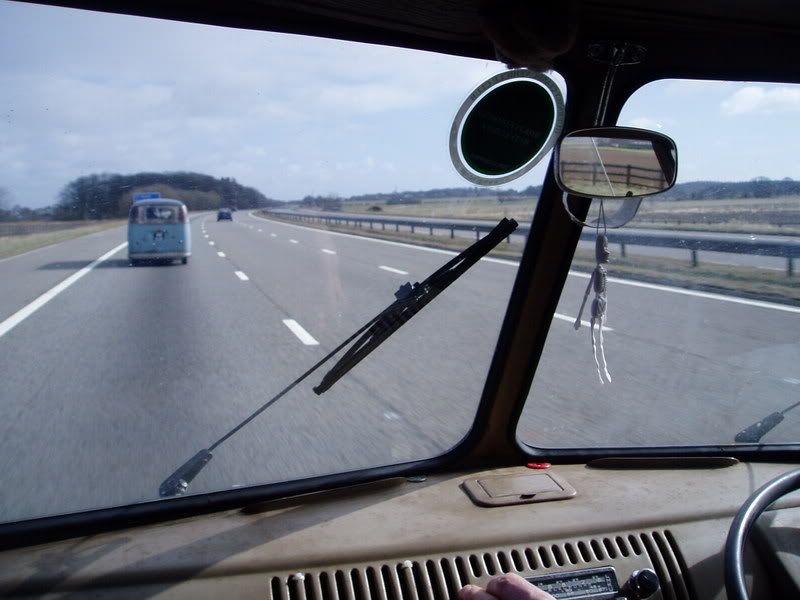 Drove down to Morecambe for the afternoon, on Ian's recommendation. Time flew by there.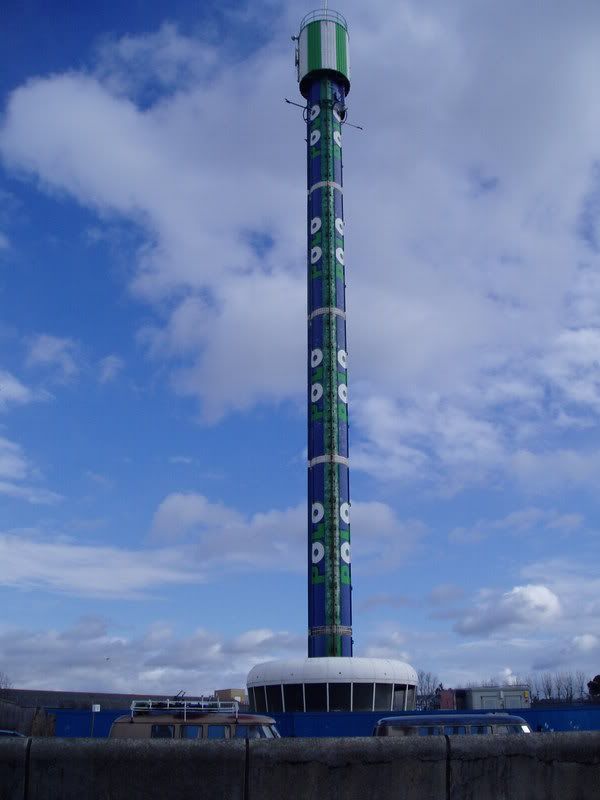 Then on to the bustling port of Heysham...